Flexible Hose
NK-2300V
JIS flange type of vacuum
Combination of VG-VF by JIS type.
Origin: Japan
※ Click the button below if you are interested in this product.
※ On the Contact/Checklist page. You can check the selected product.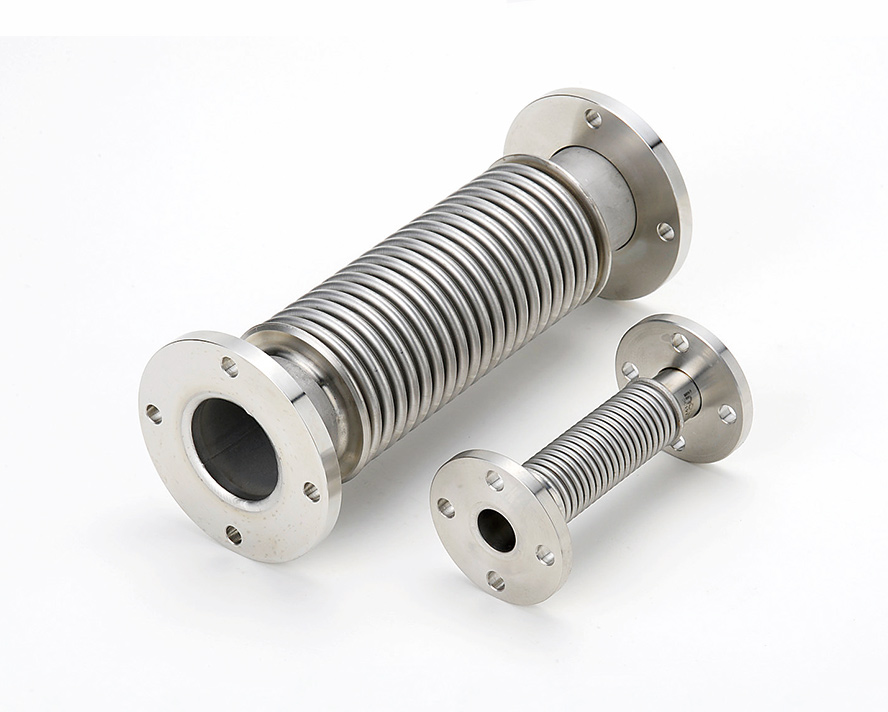 Use
Adjustment of piping, Lateral deflection, Vibration absorption, Angular deflection
Do not torque the hose.
Feature
Applicable tube: CLT(Ultra Soft)
Nominal DIA: 10A~100A
Length: 200mm~3M
*Please contact us about the length.
Applicable fluid: Gas, Air
*Limited to fluid that not use corrode stainless steel.
Operating temperature: -15~150℃
Operating Pressure FV~0.3MPa
*Allowable leak rate less than 1.33×10-10Pa ㎥/Sec.
Details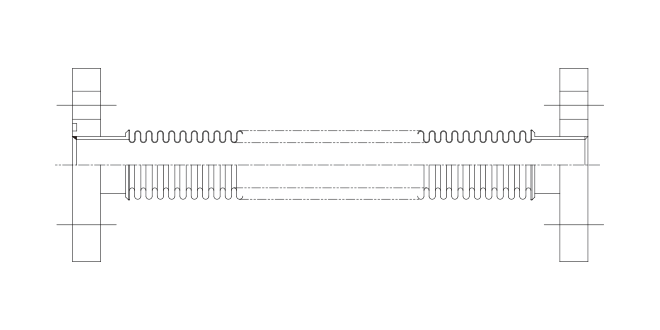 Materials
| | |
| --- | --- |
| 1. VG Flange | Stainless Steel |
| 2. Tube | Stainless Steel |
| 3. End Pipe | Stainless Steel |
| 4. VF Flange | Stainless Steel |
View Steel Types